Many people would be surprised to learn that Perth gets more annual rainfall than Melbourne.
Those people who came along to our winter walk at Whiteman Park on 15 June would have found it nearly impossible to believe. It was one of those perfect winter afternoons where the sky is clear and sunny, the air neither too hot or too cold.
Apart from the occasional cowpat the trail around the swamp was dry and relatively easy to navigate as long as you weren't on wheels.
You have to forgive the poor directions at the end where we lost a few people - it's ok - we found them again.
Chrissie was showing off her new 'Don't feed me' outfit. These harmlessness come with a variety of messages and might be of interest to others as well.
Of course all these gorgeous dogs were there, and a pack of their best buddies besides. More photos can be found in the
event gallery
.
In other news, July is IVDD awareness month. We've put IVDD survivor and all-round little champion Goofy on some
cards
,
cushions
and
tote bags
.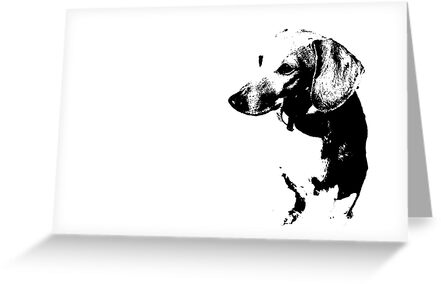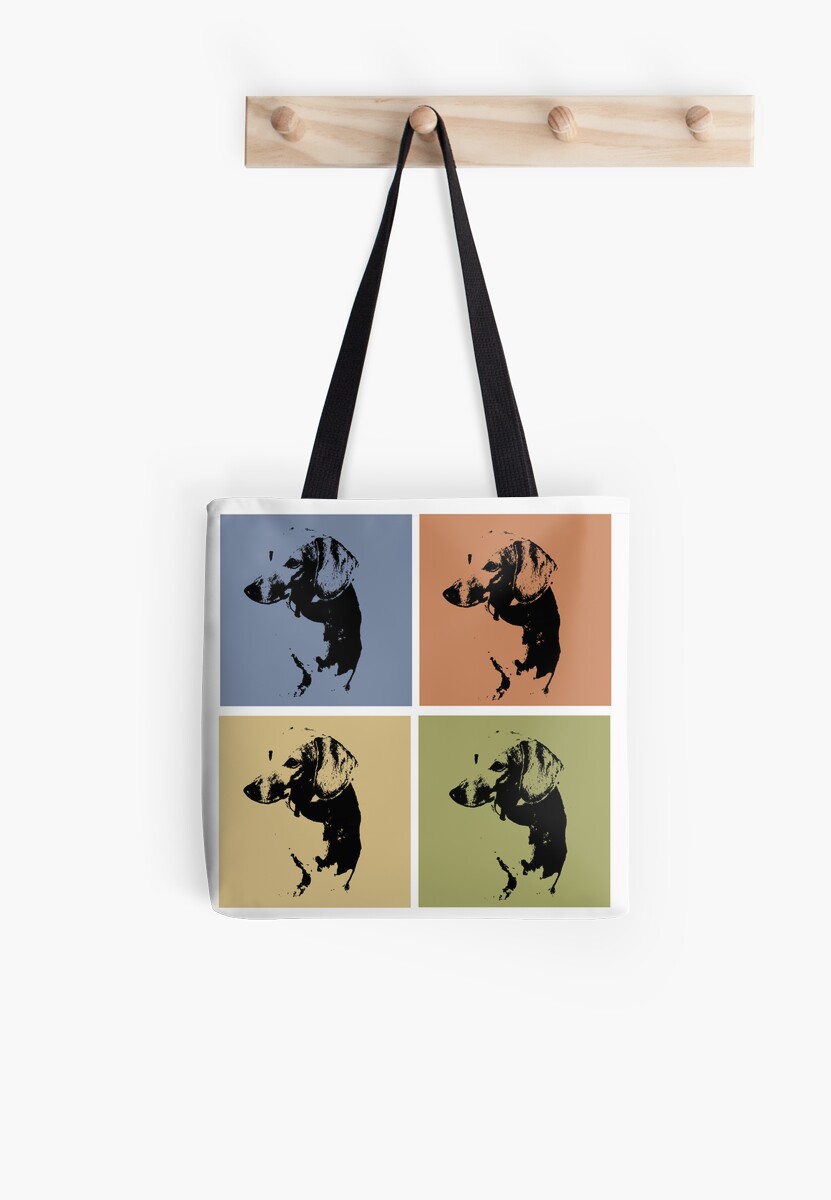 ---
We will be following
Werillyiup Bush Trail
around Horse Swamp. The trail is a 3km loop so if you have an older dog, or a younger person, you may need to be prepared to carry them if they get tired half way round.
Dogs will need to be on-lead at all times around the trail. If you want some off lead time, there is an enclosed dog park you can use before or after the walk.
Please bring your own poo bags. There are no bins around the trail, so if your doggy does you'll need to carry the deed back to base.
The meeting point will be near the car park near the dog park.
DATE:
Sunday 15 June 2014
TIME:
3 PM
MEETING POINT:
Dog Park Car Park 23
- walk to follow Werillyiup Bush Trail around Horse Swamp.